Corporate Social Responsibility
At LHM, we meet our business objectives in an economically, environmentally and socially responsible manner.
We are committed to investing in the communities in which we operate through initiatives that are socially and environmentally responsible and sustainable.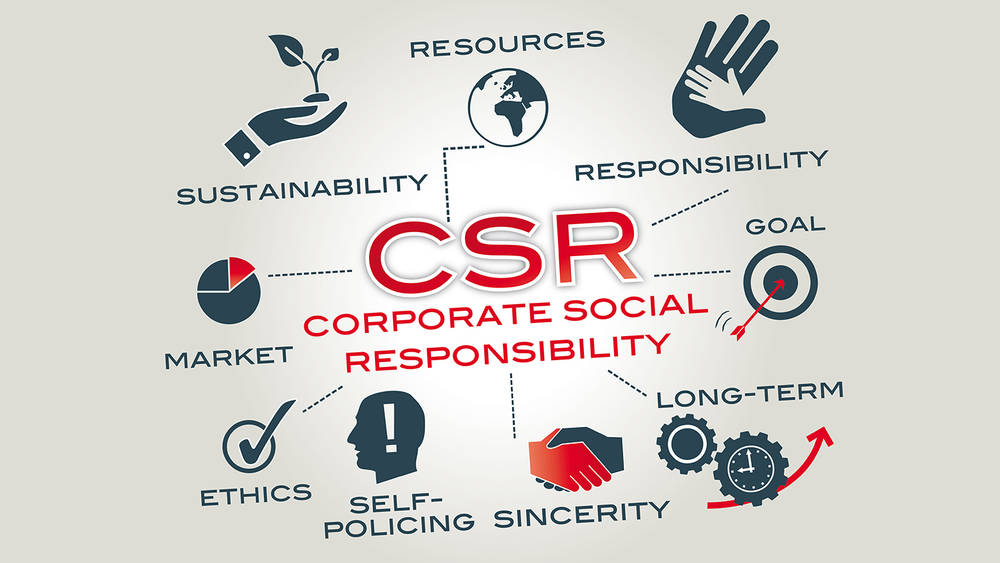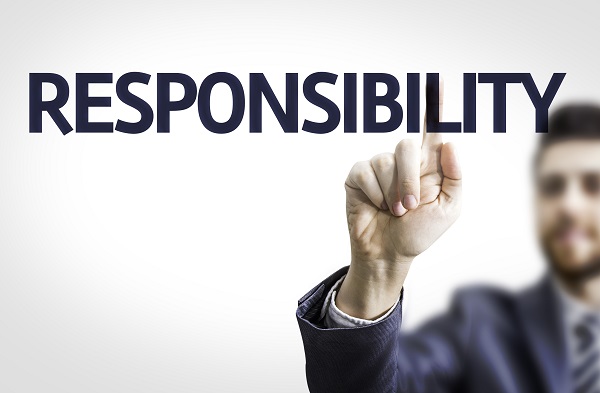 Employee Responsibility
We focus on generating shared value through job creation, employee development and beneficial opportunities for a global and diverse workforce. 
We look to the community to discover and develop talent and to generate interest in young people to join this exciting global industry. We work with educational institutions and non-profit organizations to provide experiential opportunities for the youth.
Social Responsibility
LHM associates generate positive action through meaningful donations. Giving campaigns at our hotels and corporate offices focus on helping children, youth and families, providing education and shelter.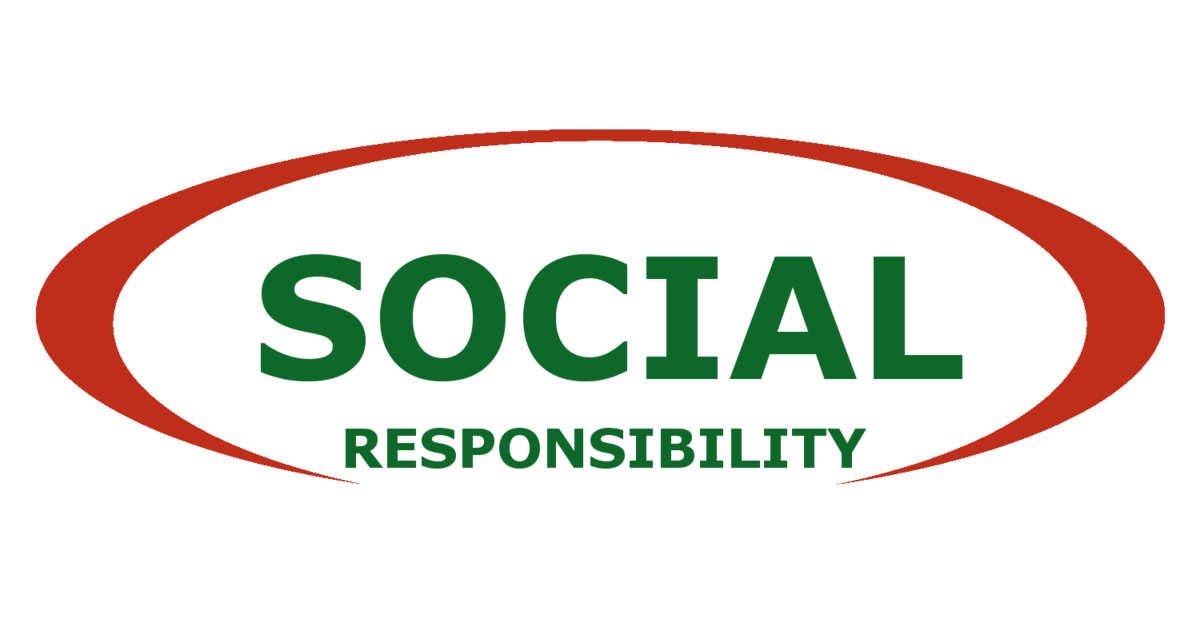 Environmental Responsibility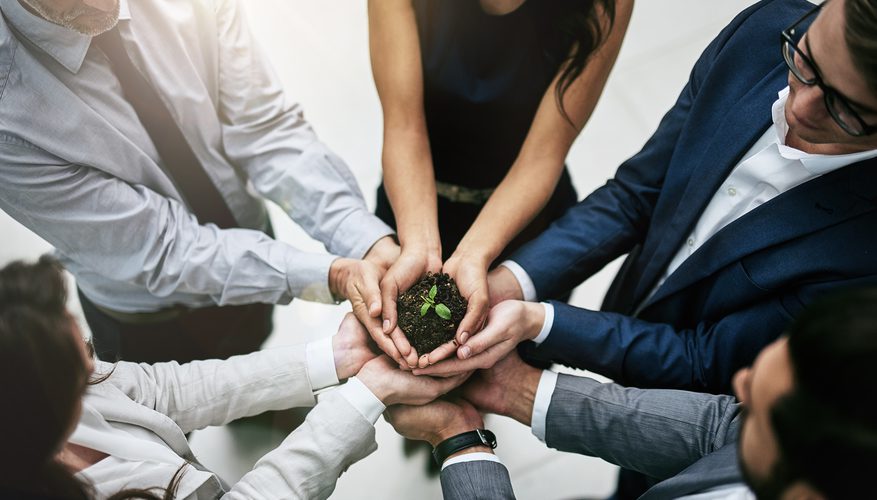 Waste Management
LHM hotels work to reduce, reuse and recycle—sharing best practices and working with suppliers to reduce waste and increase recycling. Because of its global and local impact, reducing food waste is a special area of focus with an eye on purchasing, kitchen preparation, plate waste and spoilage.
Responsible Sourcing
Much of a hotel's environmental impact is generated through products and services that are sourced—in the building design process, in the delicious food and drink we serve, and in our laundries. From sustainable seafood to cleaning products, we partner with like-minded suppliers committed to doing business responsibly.
Lost and Found
All lost and found items are deposited with housekeeping and later shifted to nearest police station.