Our Mission
Deliver on our desired objectives and ensure a viable economic growth contributing to the success of the brand. Lead the way to the future by substantially growing our market share in the Middle East & India region while building long-term relationships with our partners, associates, employees and customers.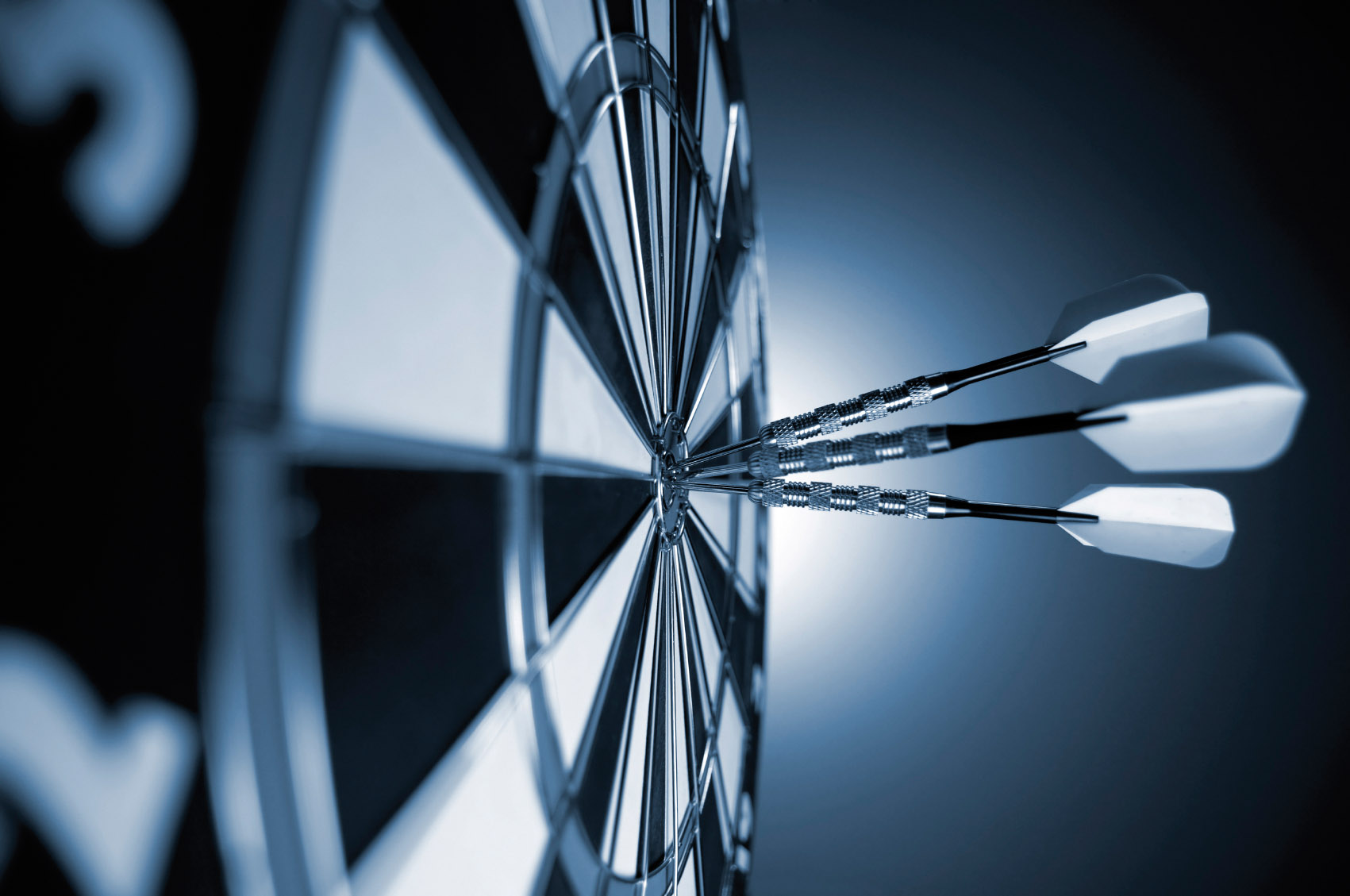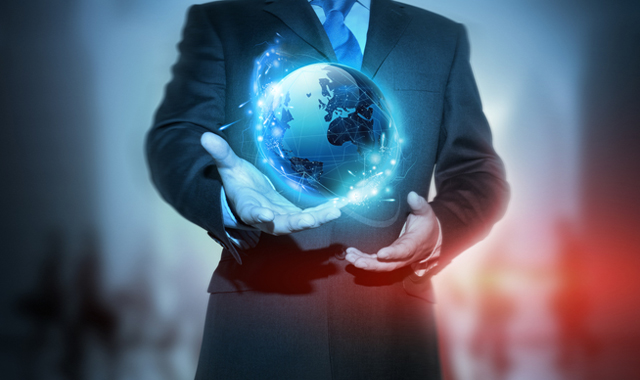 Our Vision
To continuously maximize and grow the value of LHM and its unique brands by ensuring outstanding operational and financial performance of its assets under management and ownership and expansion in high growth markets across the Middle East & India region.
Our Values
Our values are based on relationships, and it is these that form the basis of our strategies. Our business is based on our core values that promote honesty, integrity, trust, teamwork and professionalism. We take pride in the method we conduct business and our values reflect who we are and what we stand for as a company.
Hospitality: Staying true to the ethos of world-renowned Asian hospitality, we are passionate about delivering consistent service and exceptional quality across our brands.
One: We are one team working together to achieve the objectives of our company.
Shareholders Value: We are committed to increasing our shareholder's value by maximizing the return on investment through strong financial performance of assets under management and expansion in high-growth markets in the GCC and India.
Progress: We are driven to continually achieve competitive excellence and progress by meeting our guests' evolving needs and desires.
Individuality: We cherish the individuality of each of our hotel brands while offering the many benefits of a management group with world-class operating standards.
Transparency: We ensure financial transparency and integrity in every aspect of our business.
Act with Responsibility: We are owners of our actions and act with responsibility as we care about the communities in which we operate.
Local Culture Respect: Respect for local culture and traditions are reflected in our ethics and throughout our service in every hotel we operate.
Industry: As a beginner in the industry we plan to expand and grow with best hospitality experts on board.
Technology: We are equipped with the latest hotel technology systems and software solutions that help us to deliver superior results while meeting our guests' and Partners expectations. We are very technology driven & prefer to operate hotels on latest inventions in industry.
Yes: Yes we can do it.